Regular price
$925.00 USD
Regular price
Sale price
$925.00 USD
Unit price
per
Sale
Sold out
Introducing the Reverend Pete Anderson Eastsider Baritone, the ultimate guitar for musicians seeking powerful low-end tones and uncompromising playability. Crafted with precision and designed to deliver exceptional performance, this instrument is a true masterpiece from the renowned Reverend Guitars.
The Pete Anderson Eastsider Baritone boasts a stunning Satin Black finish that exudes elegance and style. Its sleek and ergonomic design ensures a comfortable playing experience, allowing you to explore new sonic territories with ease. Whether you're a seasoned professional or an aspiring artist, this guitar is sure to inspire your creativity and elevate your musical expression.
Equipped with a baritone scale length (28 5/8"), this instrument produces deep, rich tones that are perfect for adding a unique flavor to your music. The extended scale length enhances string tension, resulting in improved clarity and resonance in the lower register. The Eastsider Baritone effortlessly handles genres like rock, blues, country, and more, making it a versatile choice for any discerning guitarist.
Built with high-quality materials, the Reverend Pete Anderson Eastsider Baritone guarantees exceptional sound and durability. The body is constructed from resonant Korina wood, providing a balanced tonal response with excellent sustain. The roasted maple neck offers superior stability and a smooth playing feel, allowing you to navigate the fretboard with precision and accuracy.
The custom-wound Talnico pickups are the heart and soul of this exceptional instrument. Delivering a harmonically rich sound with a tight low-end response, these pickups capture the true essence of every note you play. The versatile control layout, including a master volume, master tone, and push-pull pot for neck and bridge selection, empowers you to sculpt your tone to perfection.
With its top-notch craftsmanship and attention to detail, the Reverend Pete Anderson Eastsider Baritone stands out as a remarkable instrument in the world of guitars. Whether you're recording in the studio, performing live on stage, or simply jamming in your practice space, this guitar is ready to take your music to new heights.
This guitar has no significant flaws of note -- it intonates a plays really well. There is one surface crack in one of the neck pockets (pictured). It also features smooth frets and fret ends. It is currently setup with baritone 13's. It also comes with a basic baritone sized gig bag and the tremolo arm pictured.
Experience the unmatched power and sonic versatility of the Reverend Pete Anderson Eastsider Baritone. Immerse yourself in a world of deep, expressive tones and unleash your creativity like never before. Elevate your playing and make a bold statement with this extraordinary instrument that redefines what's possible in the realm of baritone guitars.
Share
View full details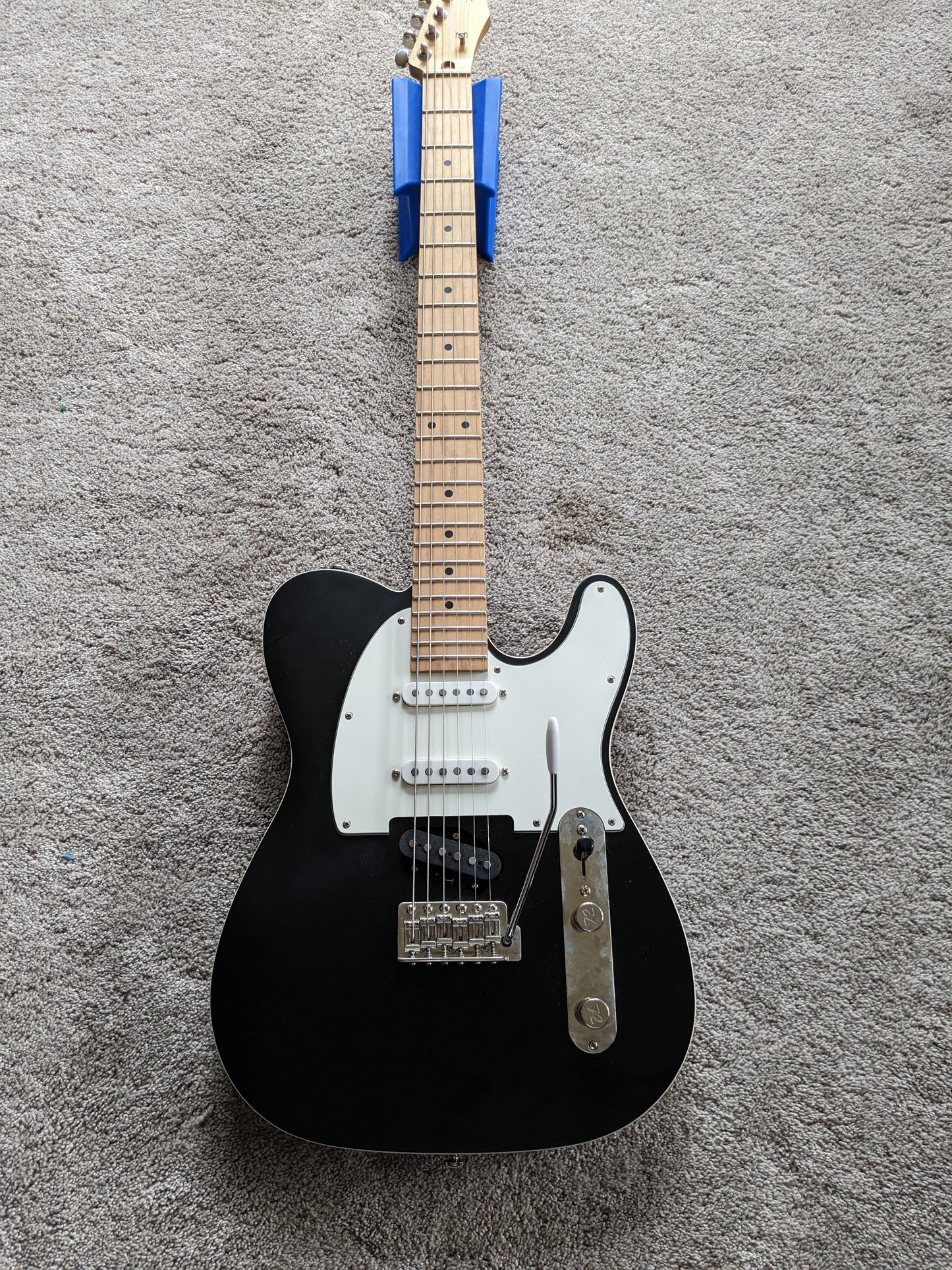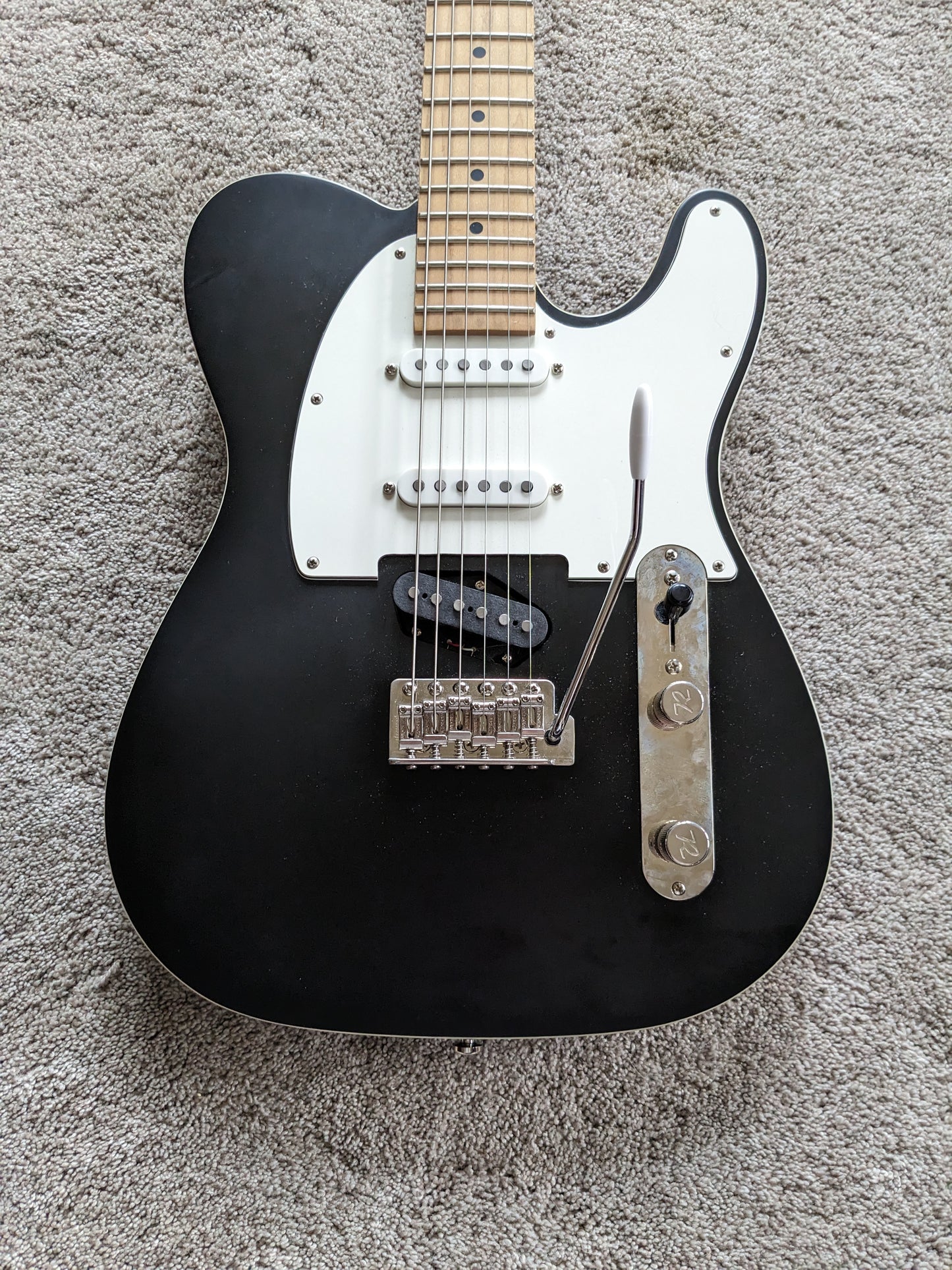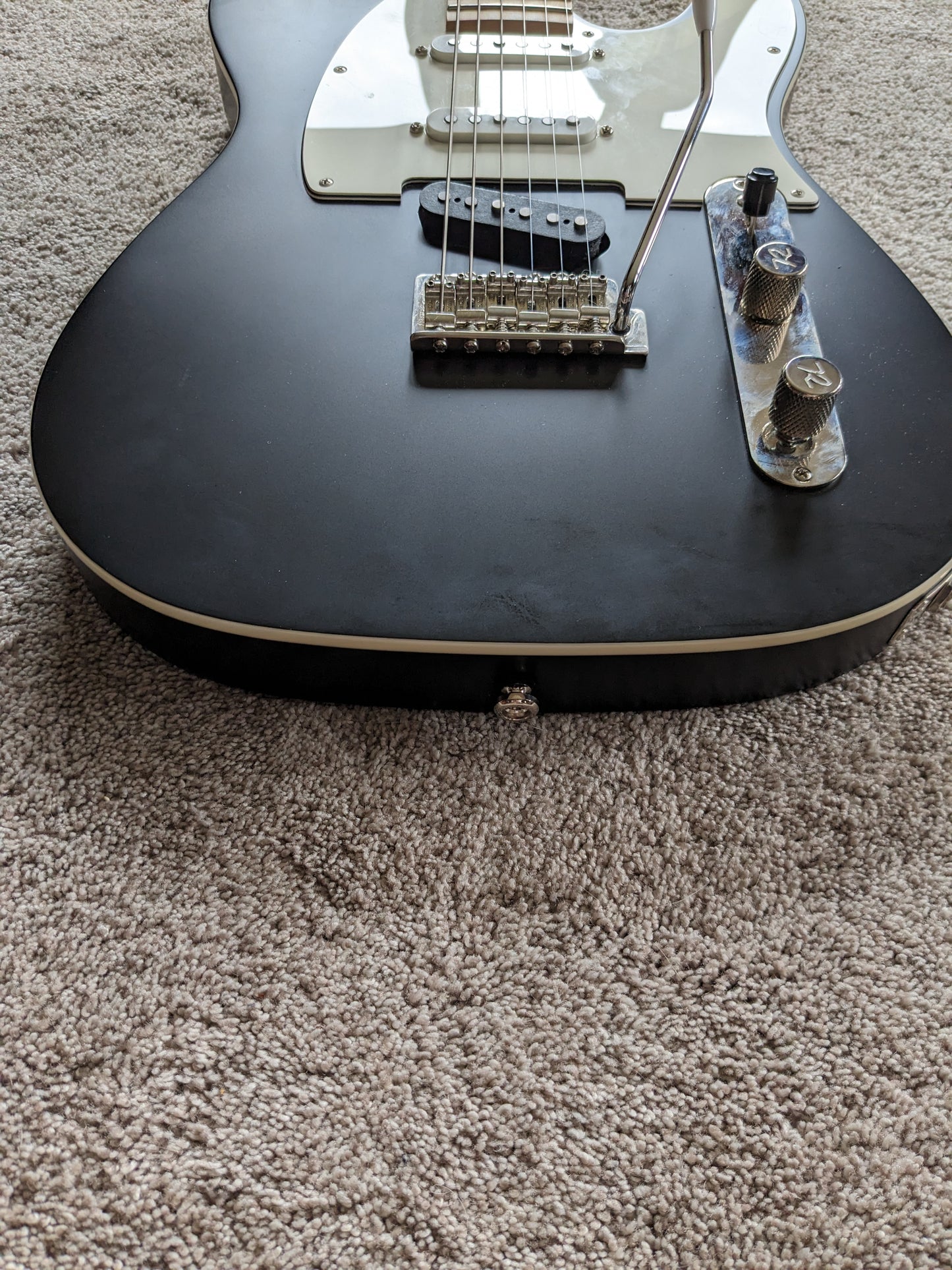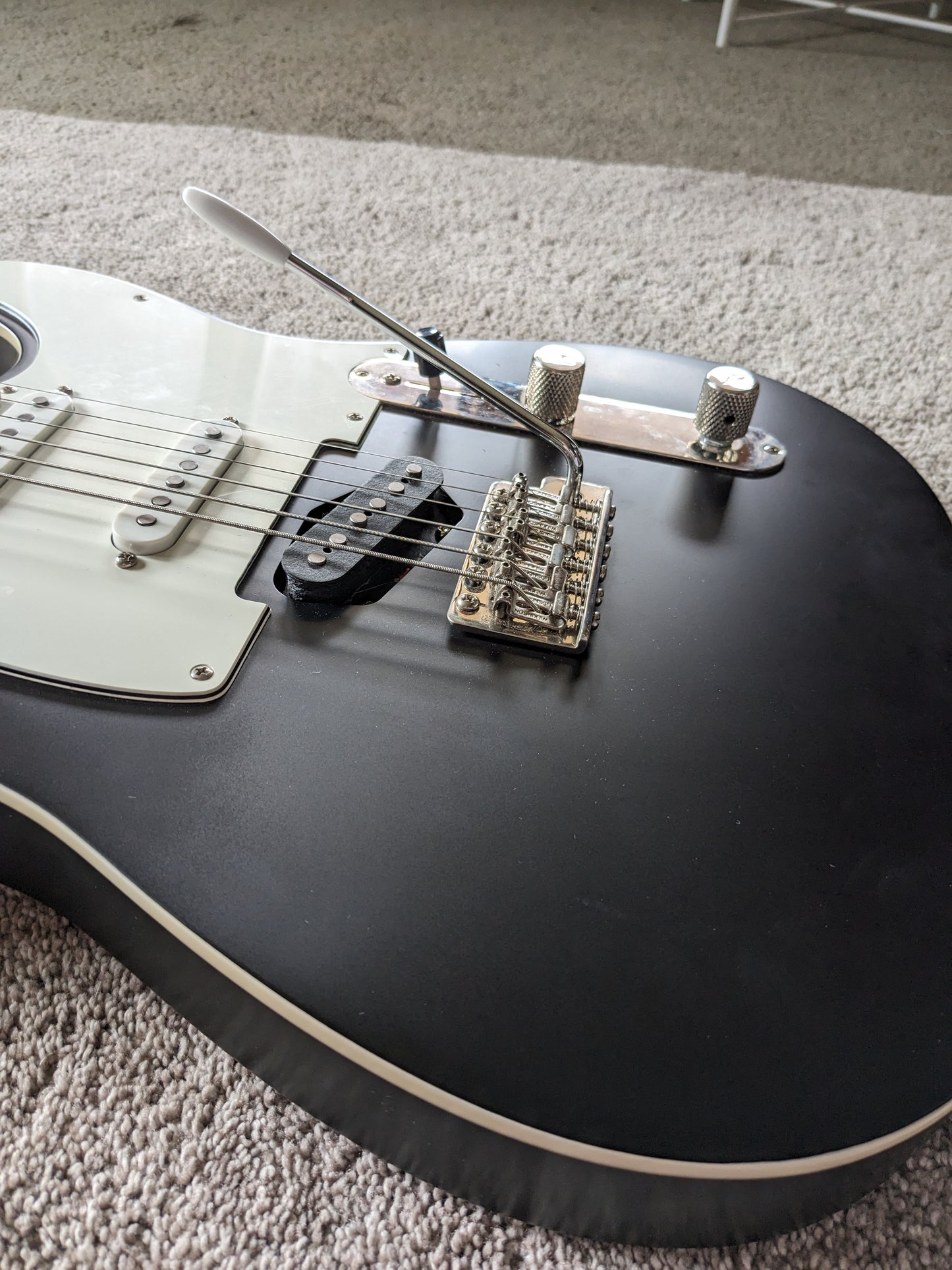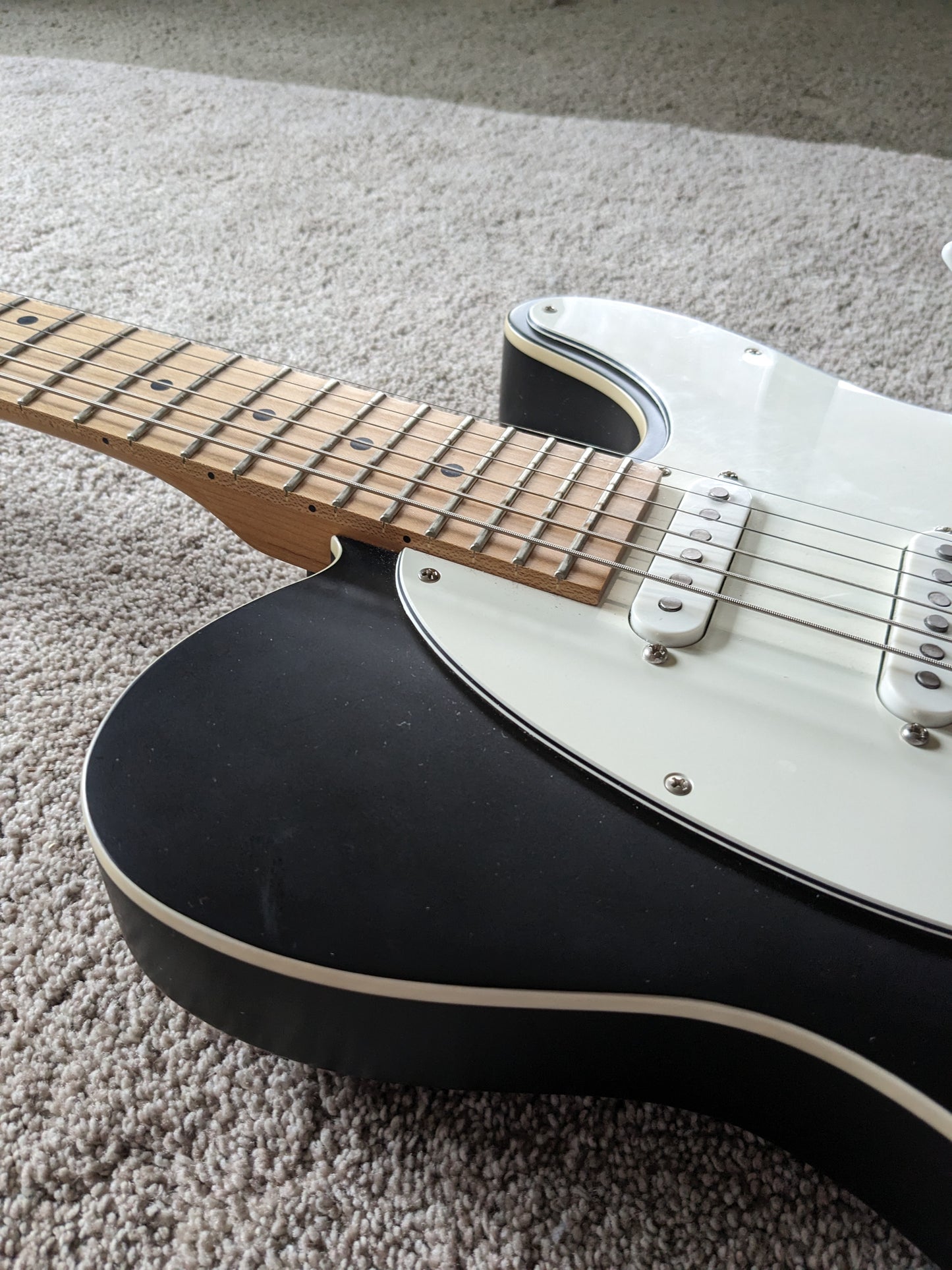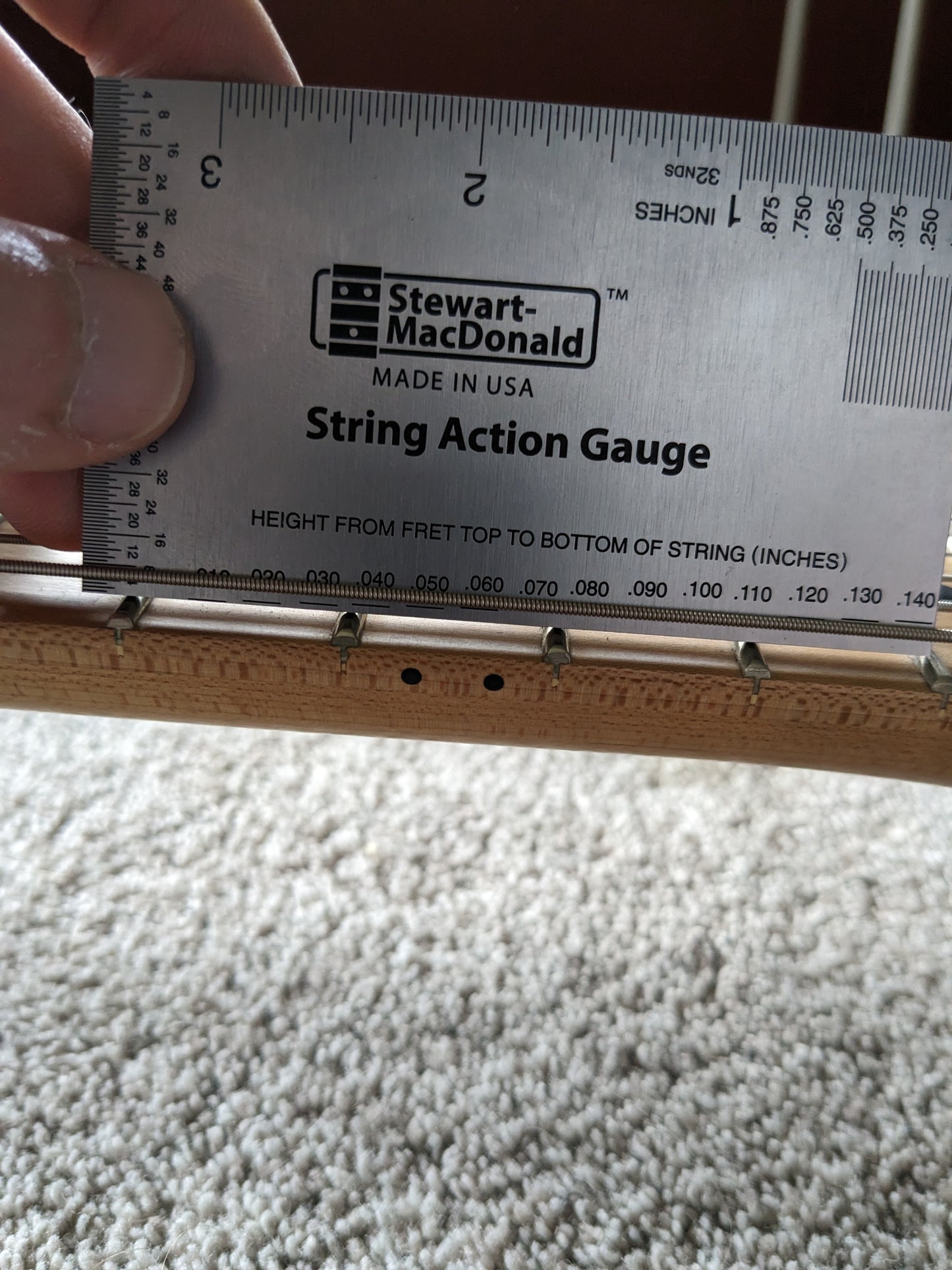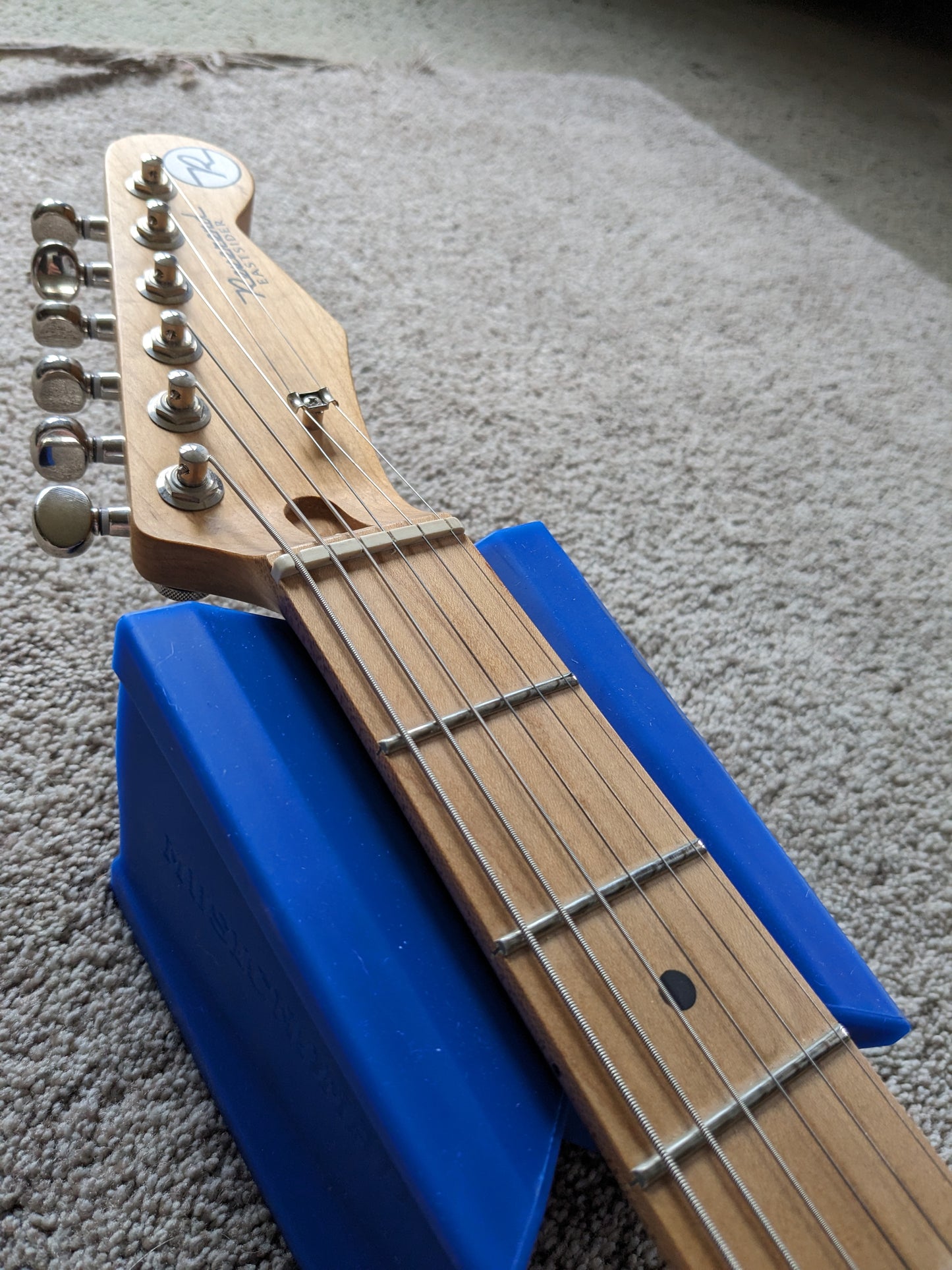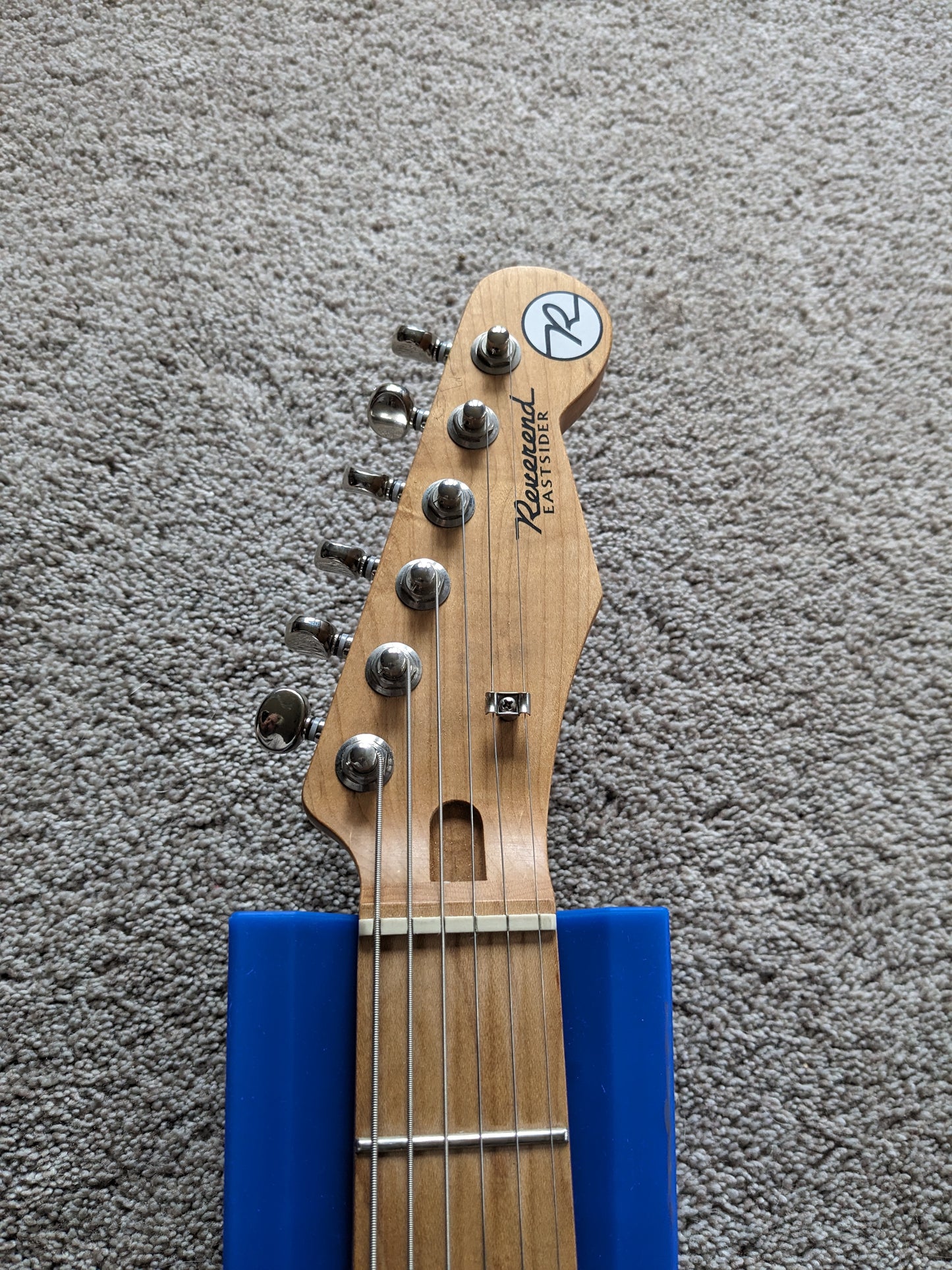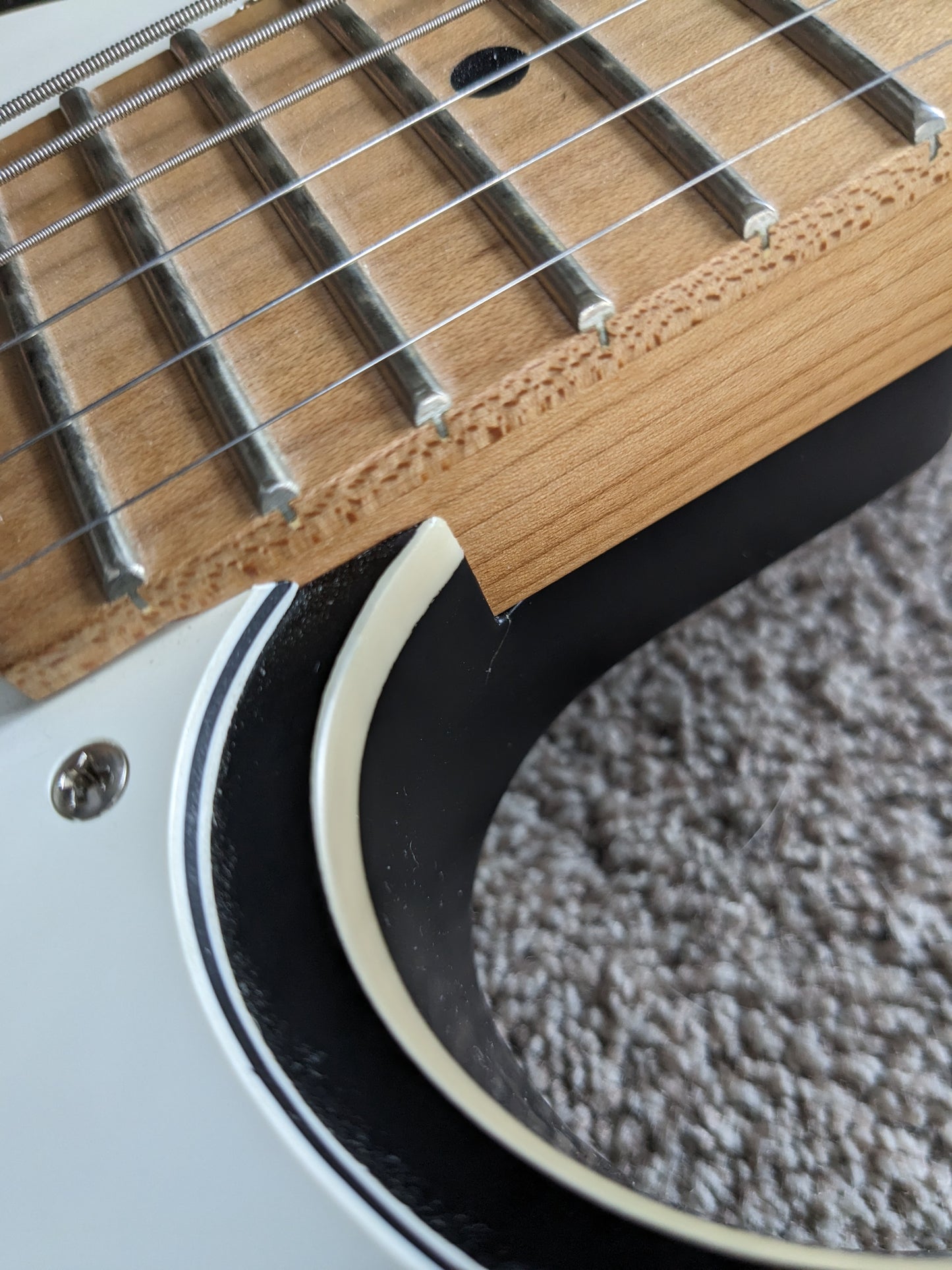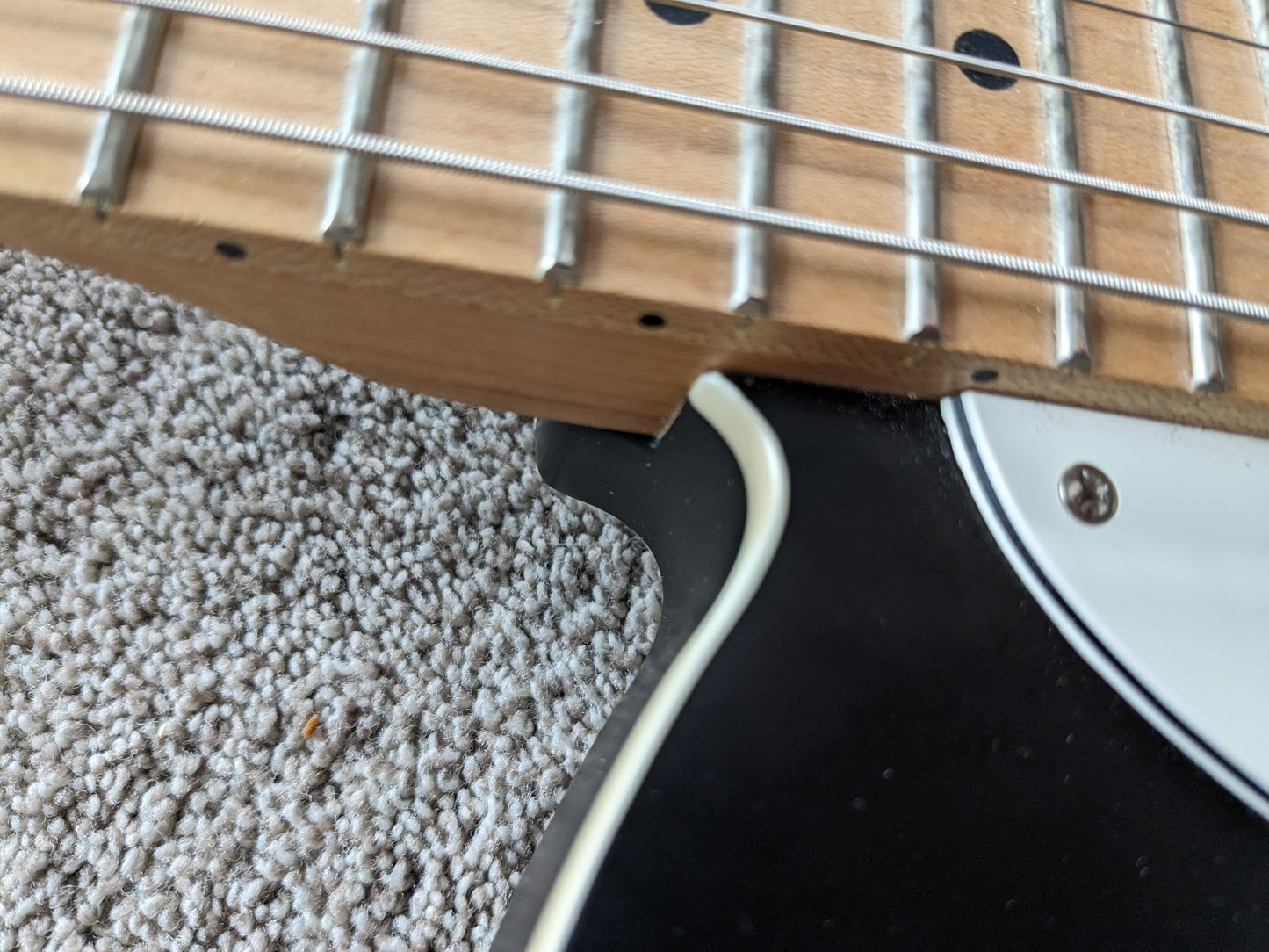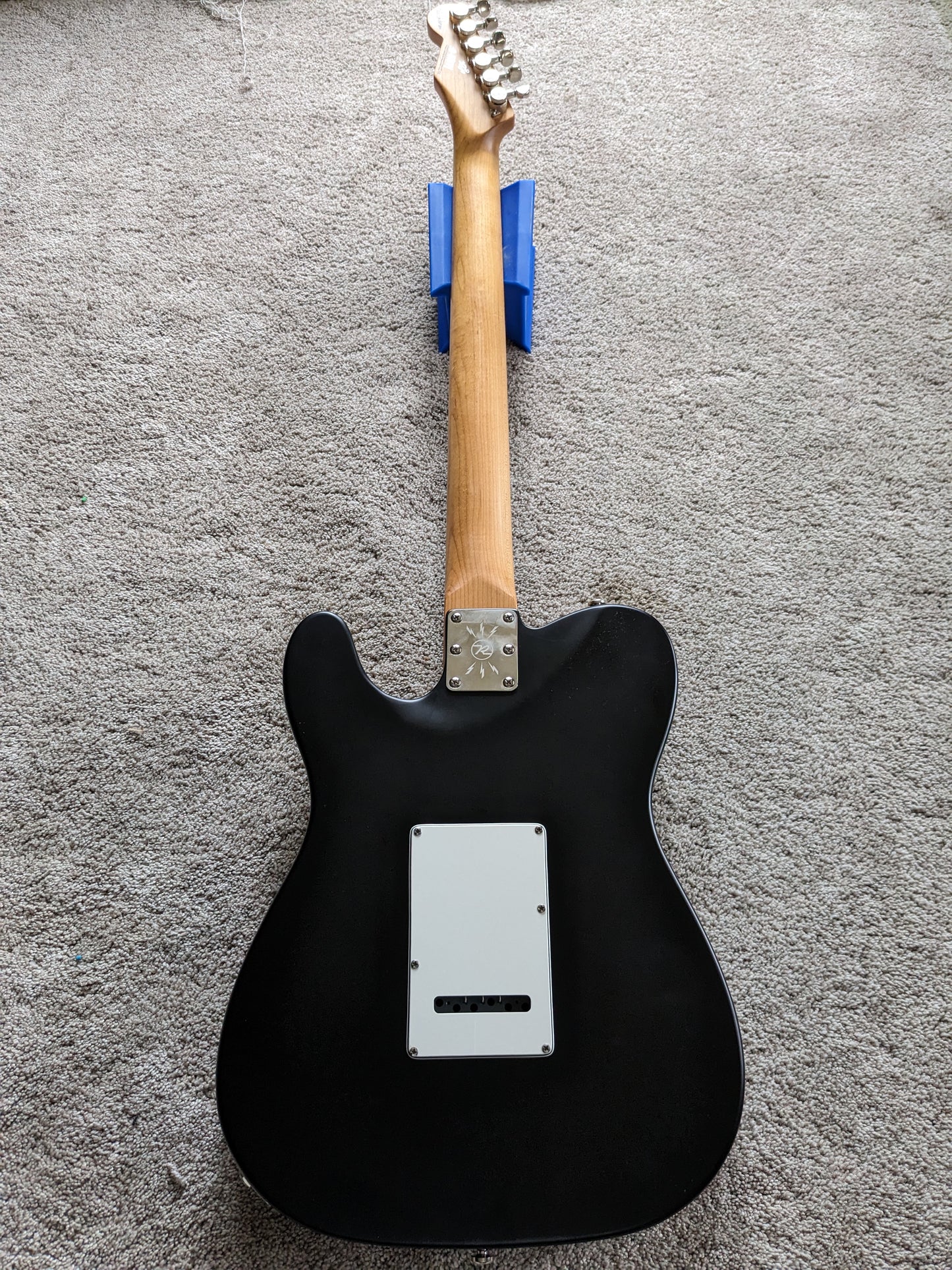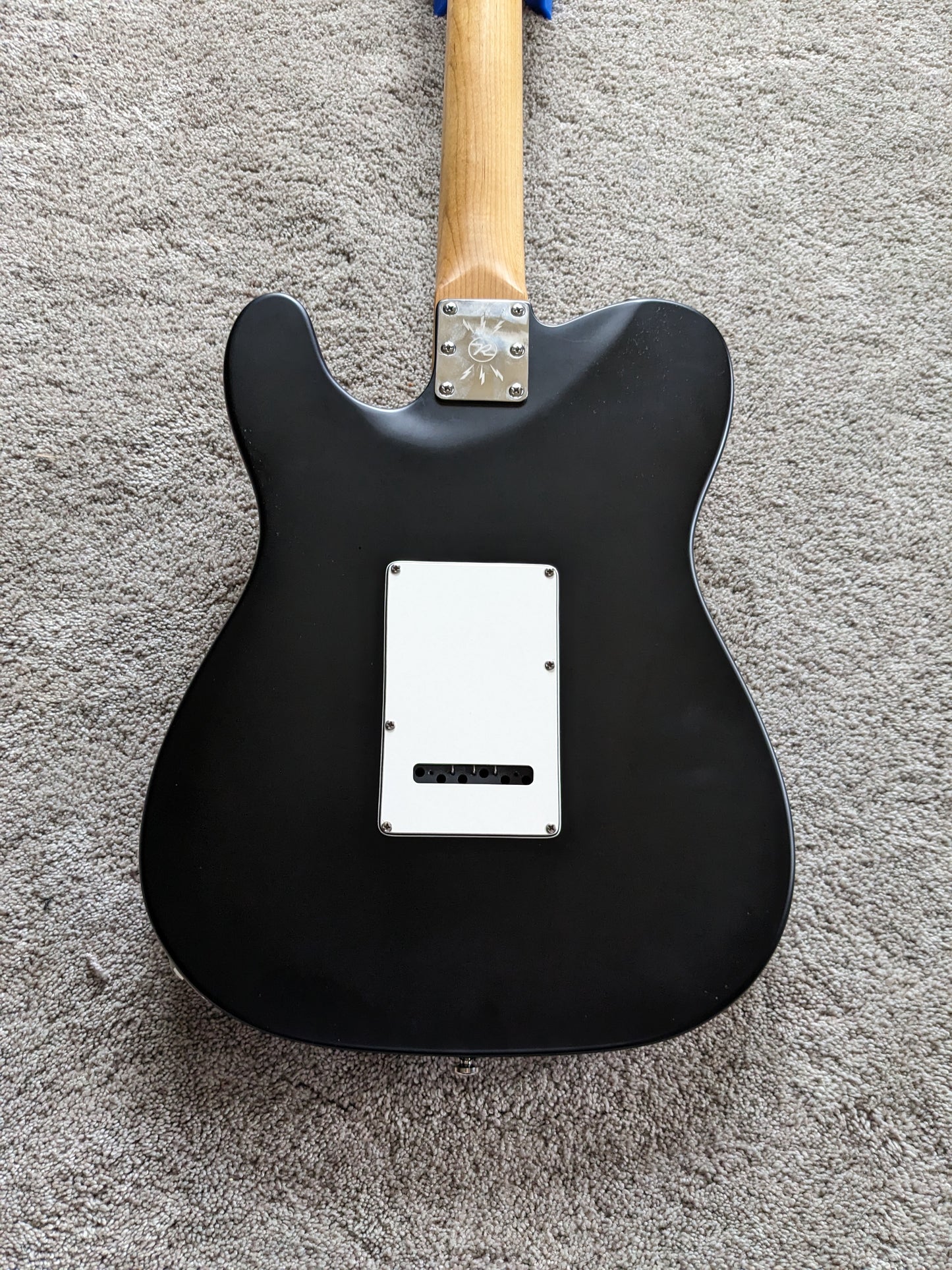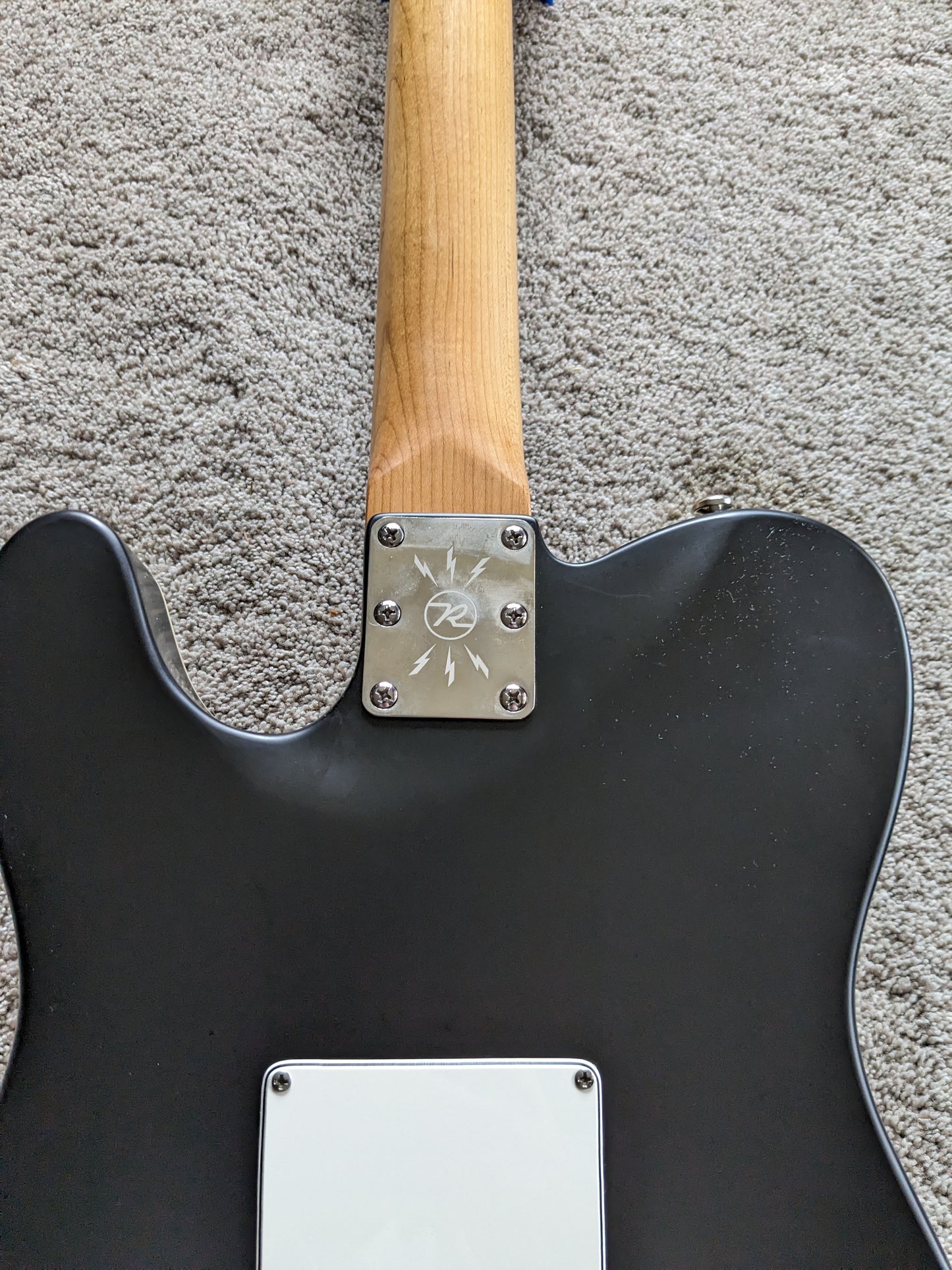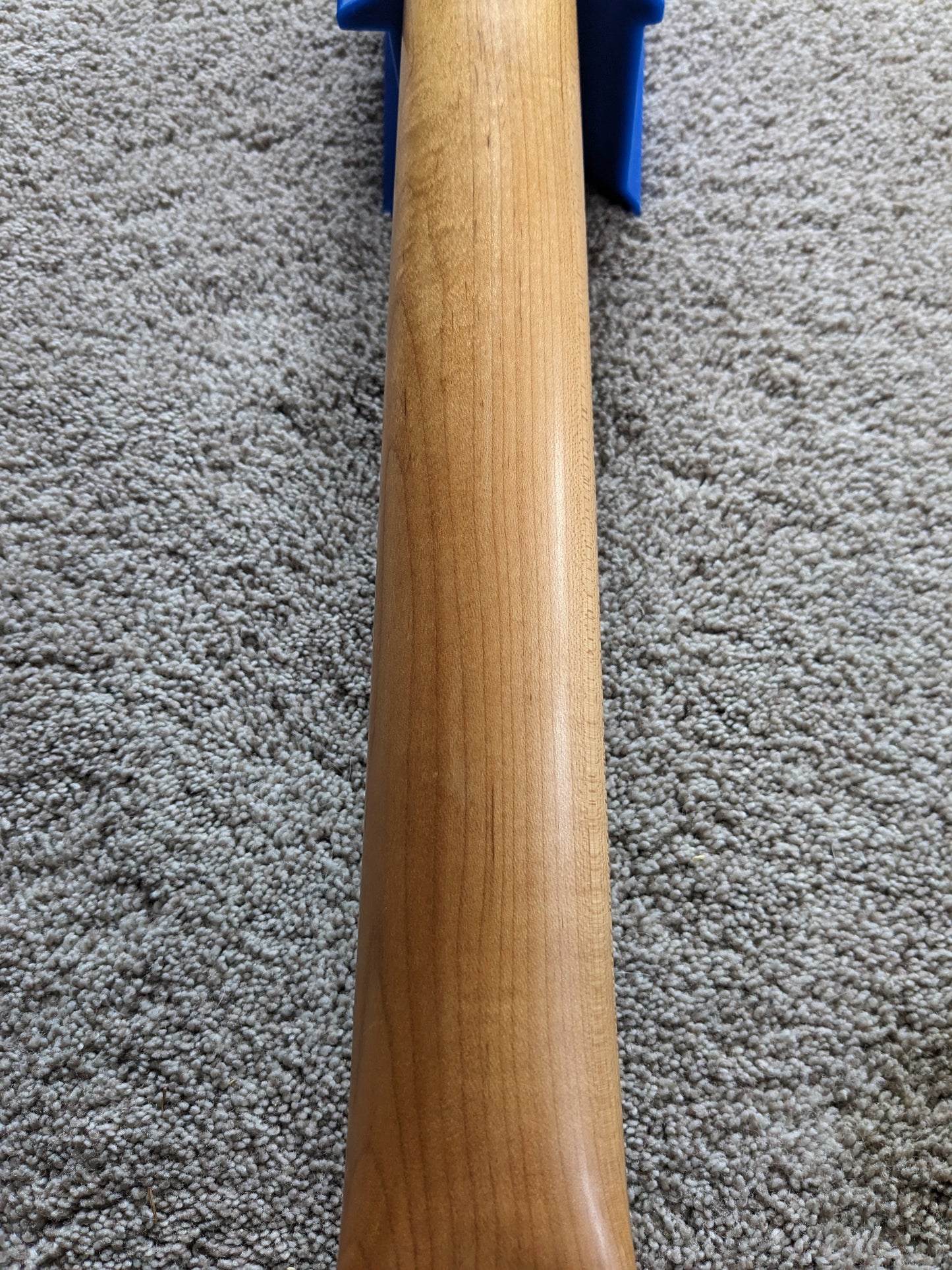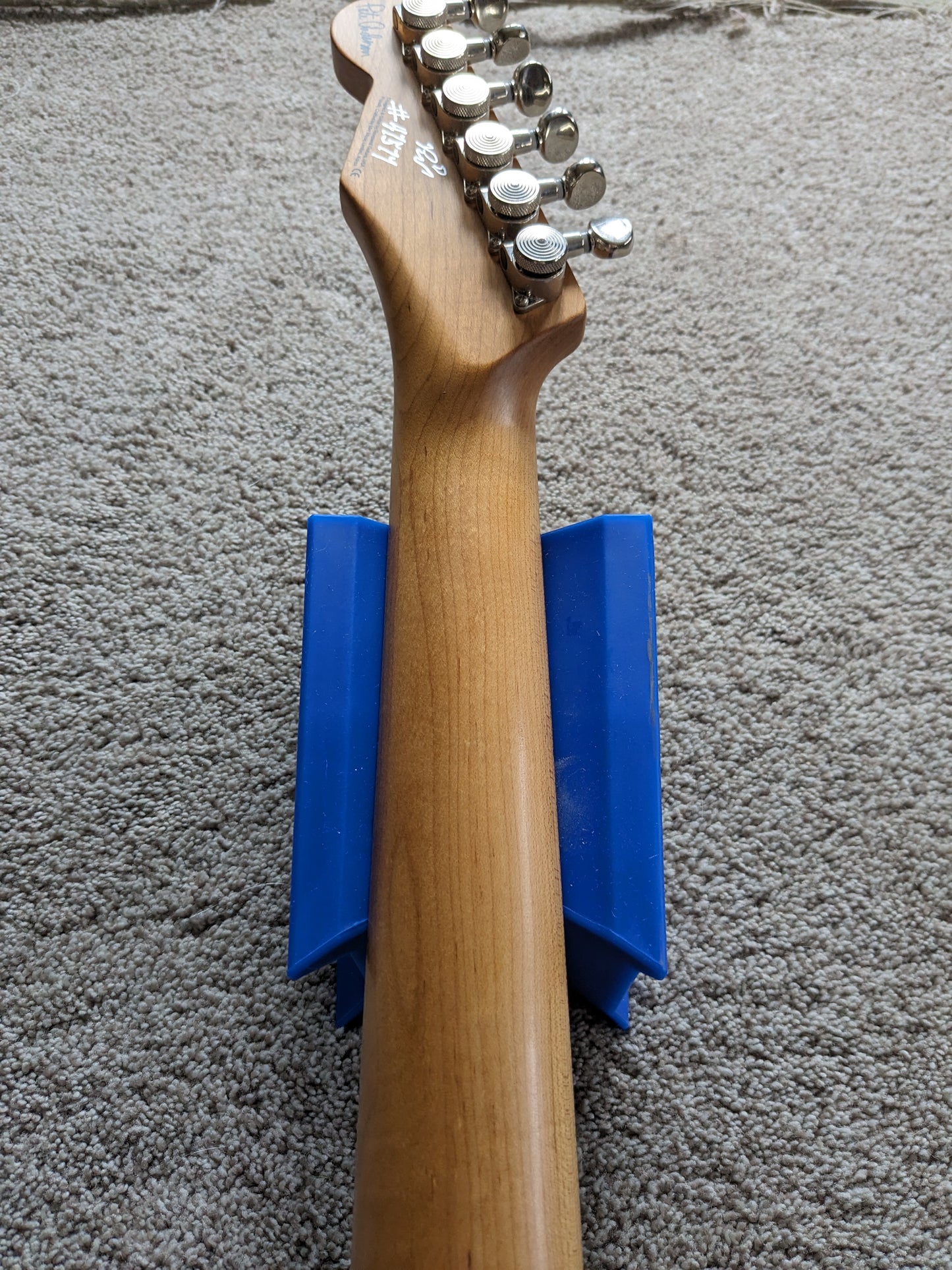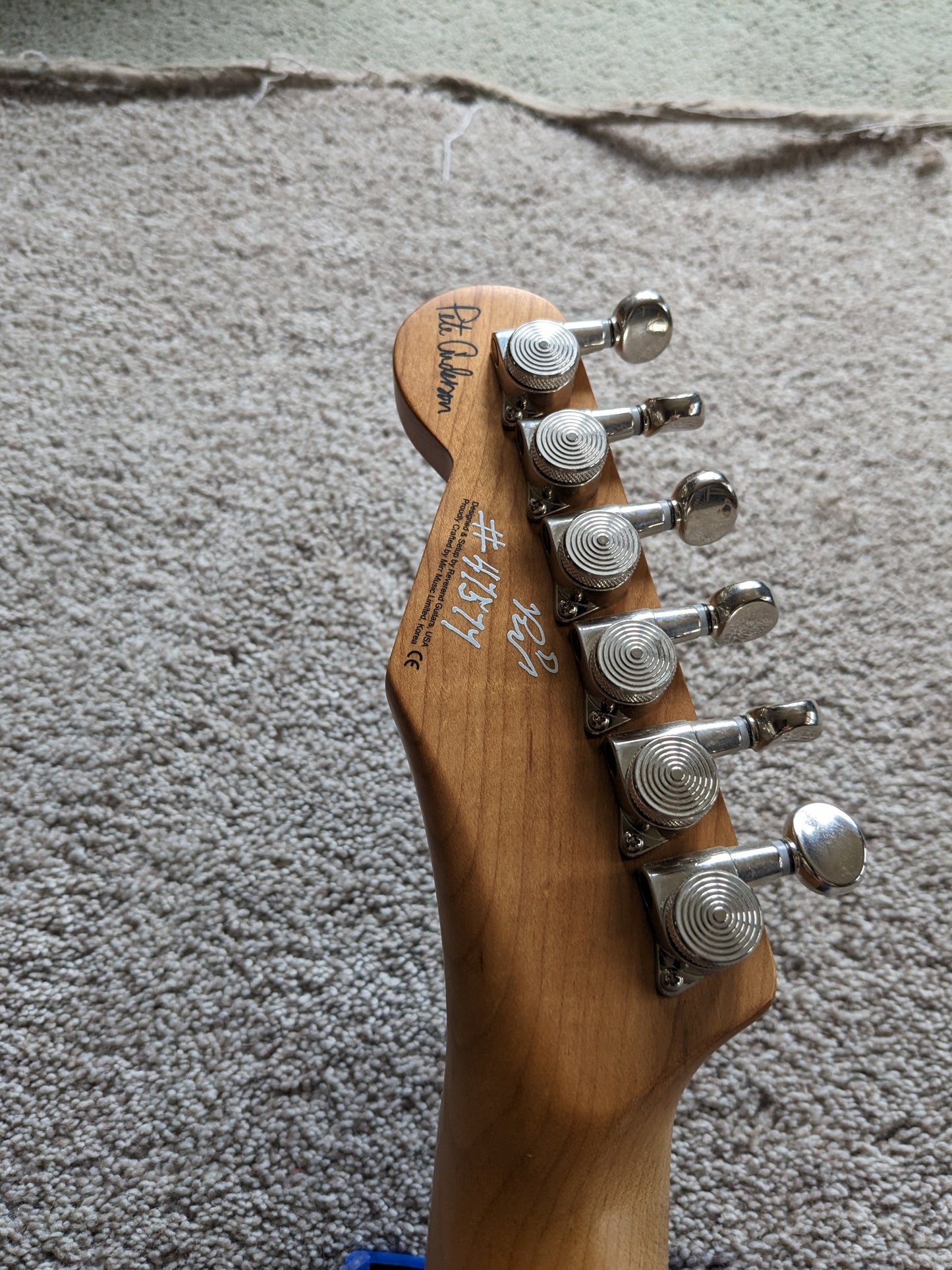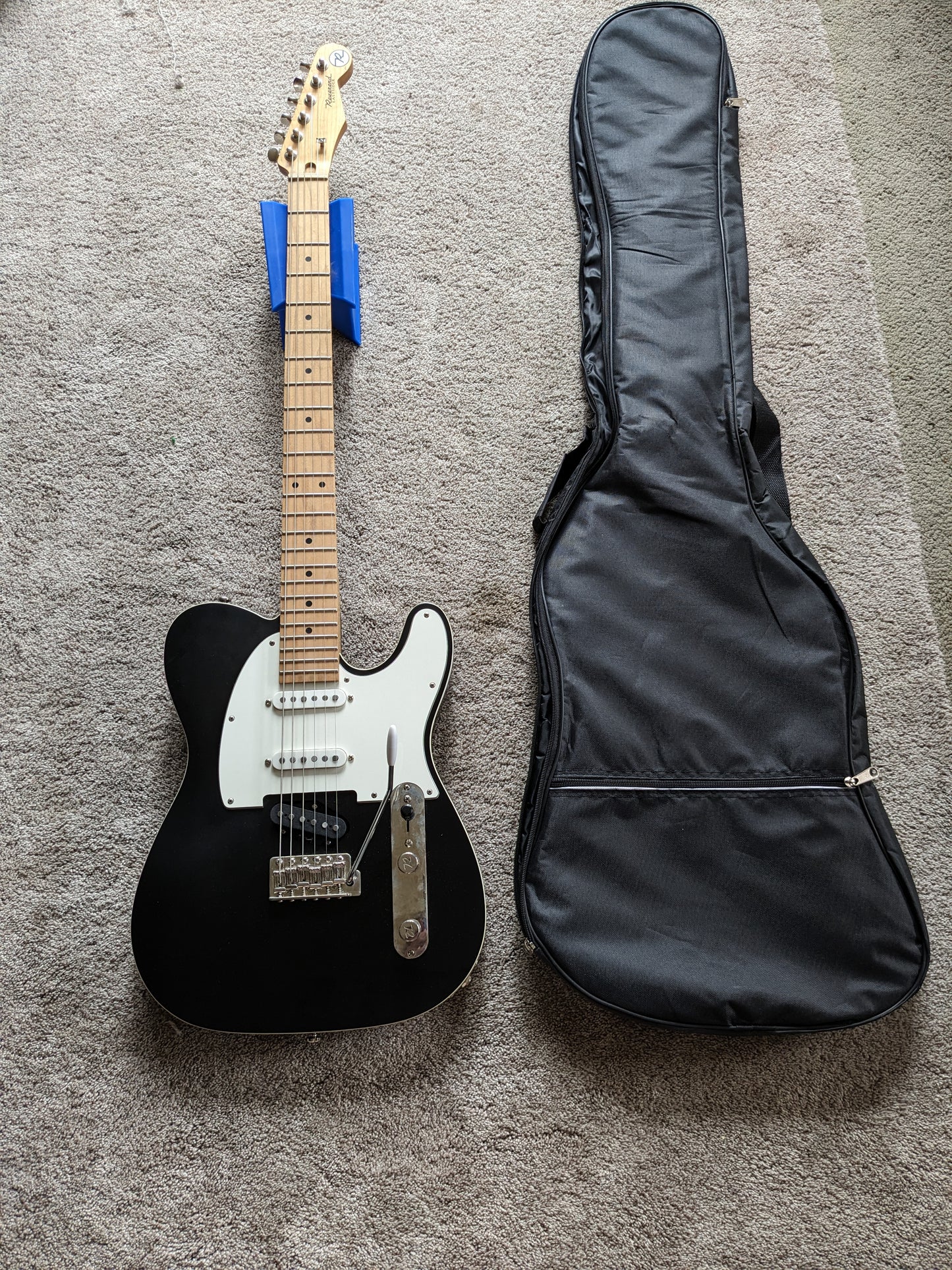 Free Quote

We will assess your instrument and give you a free quote as to the cost & time estimate to fix. For some repairs we may refer you to a more appropriate specialist.

100% Satisfaction Guarantee

If you are not 100% satisfied with your product, service or repair we will issue a full refund if you are dissatissfied (within 14 days of receiving your service or product)